Challenging the Culture of Corruption: Game-Changing Reform for Illinois (Paperback)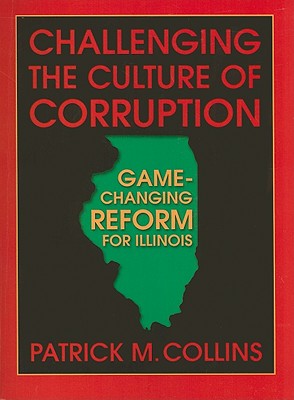 Description
---
In this important book, Patrick Collins gives a first-hand account of the federal investigation and trial that landed former Governor George Ryan in prison and demonstrated the cost and tragic consequences of Illinois' "culture of corruption." Collins also reflects on his recent service as chair of the Illinois Reform Commission and calls on his fellow citizens of Illinois to launch a long term, concerted effort to change that culture. He outlines four specific reforms that could have a "game-changing" effect on "business as usual":
1.Passing True Campaign Finance Reform

2.Creating a Fair and Competitive Election Process

3.Enhancing Corruption-Fighting Tools

4.Improving Voter Access and Participation.