A History of Air Warfare (Compact Disc)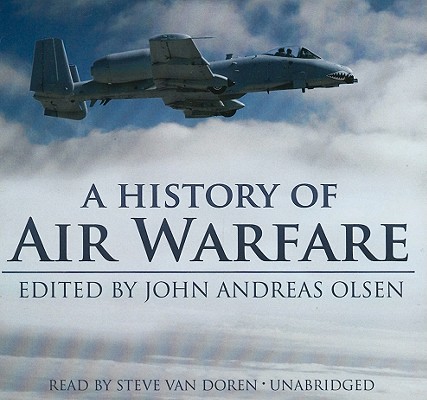 Description
---
This one-volume anthology provides a comprehensive analysis of the role that air power has played in military conflicts over the past century. Comprising sixteen essays penned by a global cadre of leading military experts, A History of Air Warfare chronologically examines the utility of air power from World War I to the second Lebanon war, campaign by campaign.
Each essay lays out the objectives, events, and key players of the conflict in question, reviews the role of air power in the strategic and operational contexts, and explores the interplay between the political framework and military operations proper. The concluding section offers wider perspectives by focusing on air and space power in both unconventional and conventional warfare from 1913 to the present.
More than a simple homage to air power, A History of Air Warfare exposes air power's strengths and weaknesses and, where relevant, illuminates the challenges of joint operations and coalition warfare. Because of its critical approach, even treatment, and historical background, the book will appeal to modern warfare scholars, air power specialists, and general readers interested in military history alike.