High Cotton and Magnolias (Paperback)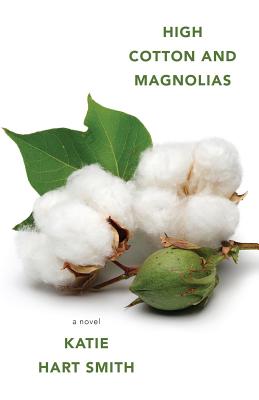 $18.95

Usually Arrives in 3-5 Days
Description
---
In Addie Engel's life as a nurse-in-training at Atlanta's Sacred Heart Hospital School of Nursing, hope, faith, love, and change are the only constants. Throughout High Cotton and Magnolias, the final book in the Sacred Heart trilogy, Addie must discover her true grit as Atlanta undergoes an economic and social upheaval that will change the world.
But while toiling over textbooks and patients and fighting to overcome the rising tensions of a country almost at war, Addie finds her eyes opened to disappointment, deception, and deceit...as well as the true colors of those closest to her. Yearning to find the familiar in the aftermath of all this stress--on top of a near-death experience--Addie can't help but struggle with matters of the heart. Who does she truly love: Garrett, the boy-next-door she's known all her life, or Randall, the dashing doctor who promises a brighter future?
Despite daily disasters, a growing web of dark schemes, a deadly pandemic, and the biggest war the world has ever seen, Sacred Heart Medical Center and her medical staff all rise to the challenge. Whether they emerge triumphant is another matter entirely.
Set in the maze of mounting social strain and growing pains that is early 20th century Atlanta, High Cotton and Magnolias is an immensely satisfying finale to Aspirations of the Heart and Hope Never Rests, novels that have received a place of honor in Georgia's Governor's Mansion Library.