Sun Crossed (Paperback)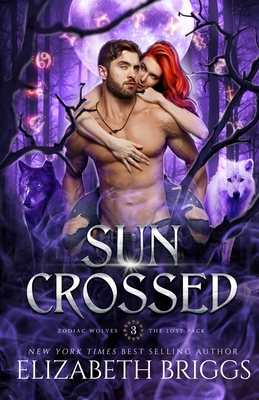 $15.99

Usually Arrives in 3-5 Days
Description
---
My true mate has fallen-but I will find a way to save him.
I've been kidnapped again, but this time it's by people who claim to be my allies. They're training me to use my powers so I can defeat my enemies and rescue everyone I love. Including my alpha.
Kaden is my true mate, and I won't rest until I get him back-and break the mate bond tying me to the wrong man.
But the secrets surrounding the Zodiac Wolves are even darker than I imagined, and somehow I'm going to have to convince the other packs that everything they believe is a lie.
I'm a Moon Witch. I'm an alpha female. And I'll do whatever it takes to save my pack, my family, my mate.