Embracing a New Vision of Aging (Paperback)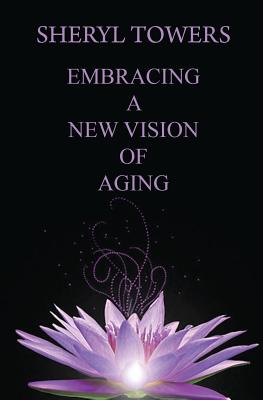 $12.99

Usually Arrives in 3-5 Days
(This book cannot be returned.)
Description
---
Contemporary culture is permeated with the caustic message that nothing is more important than youth, and that the natural aging process is to be dreaded, denied, postponed, avoided at all costs. The media crams our minds full of dreadful data of aging as a dire collection of disease, devastation, and loss. Cultural perspectives foster a fear of aging which dramatically affects our experience of growing older.
Despite those gloom and doom prognostications, a positive and life-affirming perception of aging is taking root in America and around the globe. A much-needed shift is emerging; a cultural shift that views growing older not as a relentless march to the grave, but as a fresh opportunity for using our increased life span to explore new levels of awareness and personal power.
The truth is that we weren't created to blossom early and then spend the rest of our life withering away. The time has come to challenge the myth of decline and to celebrate our new gift of longevity which is truly wondrous.