The Circle (Paperback)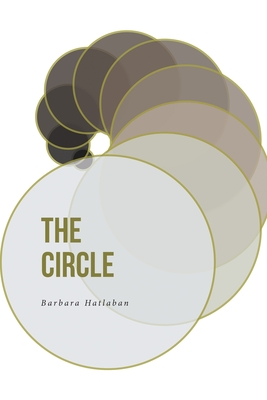 $19.95

Usually Arrives in 3-5 Days
Description
---
"Michal, daughter of Saul, looked out of the window and saw King David leaping and dancing before the Lord, and she despised him in her heart" (2 Samuel 6:16).
"Despised my husband? Maybe I did, but who doesn't? I mean, people do and say stupid things every day. If I despised him, it was in the moment, not forever. It's just that his response was forever or almost. Why do scribes consistently record one's most ill-chosen words for posterity?"
Does Michal's complaint sound familiar in a twenty-first-century setting? Is somebody always listening, making note of our most poorly thought-out comments to be used at a later date? Let the one who has never said anything stupid cast the first stone After all, the circle is round.