The Cake Cookbook: Have Your Cake and Eat Your Veggies Too (Hardcover)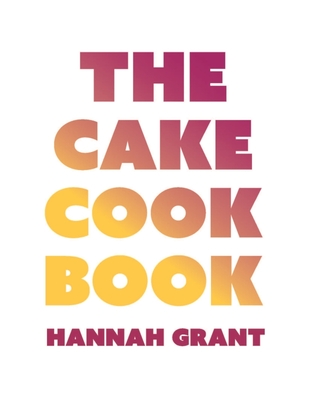 Description
---
EAT RACE WIN presents The Cake Cookbook. Now you can eat your cake and have your veggies too. These cakes are designed for training, social events, and special diets in mind, used and baked by athletes and families too.

Featuring: The endurance pie, the podium pie, the race cakes, and the climber's cake.

Learn how to bake cakes that are gluten-free, without added sugars, dairy free, and vegan. Learn how to turn plain vegetables into delicious cakes by using carrots, sweet potatos, potatoes, beets, and even celeriac - yep your kids will love it.

Anyone can bake a cake with flour, sugar, and eggs...too easy and way too boring. No, real winners bake with vegetables

The Cake Cookbook teaches you how to bake delicious cakes with vegetables, designed for endurance training and fine tuned so the whole family will eat and ask for more. All cakes can be baked for training sessions in portion sizes or for parties with elaborate spreads on top.